SKIN CHECK MOUNT MARTHA
WE HAVE MOVED TO – Suite 1, 4 Langrigg Avenue, Mount Martha, VICTORIA 3934.
SKIN CANCER
Learn about our team & skin cancer
APPOINTMENTS
Fees and what to expect
QUESTIONS
Any questions please contact us

DR. KRISTY EDWARDS
ABOUT MOUNT MARTHA SKIN CHECK
 We are a modern, specialist skin check practice in Melbourne providing comprehensive skin cancer checks and minor surgical procedures.
Our doctors aim to provide evidence based skin care advice and guide you through all treatment options available.
We strive to provide you with the best medical care and a pleasant experience every visit.
Dr. Kristy Edwards a skin cancer specialist doctor accredited by the Skin Cancer College of Australasia.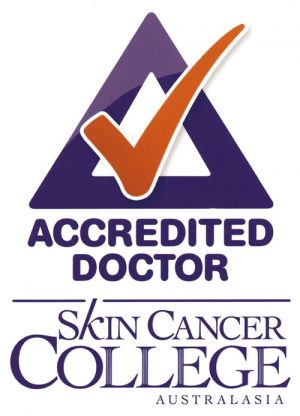 OPENING HOURS
Monday: 12:30pm – 4:30pm
Tuesday: 9:00am – 4:30pm
Wednesday: 2:00pm – 6:00pm
Friday: 9:00am – 12:30pm
OUR SERVICES
Skin Check Mount Martha
We offer a wide range of professional skin checking services, biopsies and if necessary excisions. Please click below to find out more:
.
.

Every year in Australia:
Skin cancers account for around 80% of all newly diagnosed cancers.
Between 95% and 99% of skin cancers are caused by exposure to the sun.
Our incidence of skin cancer is one of the highest in the world.
IMPORTANT NOTE – If you notice changes to your skin, it does not necessarily mean that you have skin cancer. I recommend you visit a skin cancer specialist to have any of your spots investigated further. If you have any questions, please do not hesitate to contact the clinic  – Dr Kristy Edwards
Skin Check Mount Martha – Our Doctors see patients for skin checks from all over Melbourne including Mornington, Moorooduc, Mount Eliza, Mount Martha, Somerville, Frankston South, Frankston, Langwarrin South, Safety Beach, Dromana and Hastings.