SKIN CANCER CHECK MOUNT MARTHA
If you have any questions, we'd love to hear from you!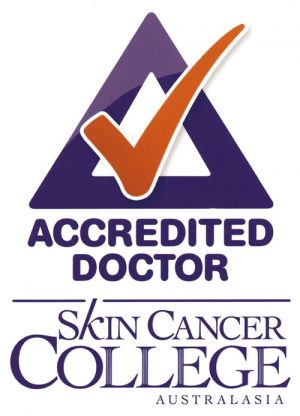 OPENING HOURS
Monday:9:30pm – 4:00pm
Tuesday:8:00am – 4:30pm
Wednesday:8:00am – 4:30pm
Thursday:8:00am – 4:30pm
Friday:9:00am – 3:30pm
SKIN CANCER CHECK MOUNT MARTHA – WE FOCUS ON:
 Detecting, treating and preventing skin cancers using evidence-based treatments, latest technologies and patient education.
OUR APPROACH
Our experienced skin cancer doctors will  carefully examine your body for signs of skin cancer. We will pay special attention to any spots you're worried about and take high-resolution photos of any individual spots of interest.
This allows us to compare your body photos to highlight and investigate any new or changing lesions greatly assisting with the analysis and diagnosis of individual spots on your skin.
Skin Cancer Check Mount Martha – Our Doctors see patients for skin checks from all over Melbourne including Mornington, Safety Beach, Dromana, Moorooduc, Mount Eliza, Somerville, Frankston South, Frankston, Langwarrin South, Mount Martha and Hastings.