SKIN TREATMENTS MOUNT MARTHA
At MP Skin Aesthetics
Be beautiful, comfortable and confident in your own skin.
Medical Laser Treatments
Individual Treatment Plans
Clinical Professionals
school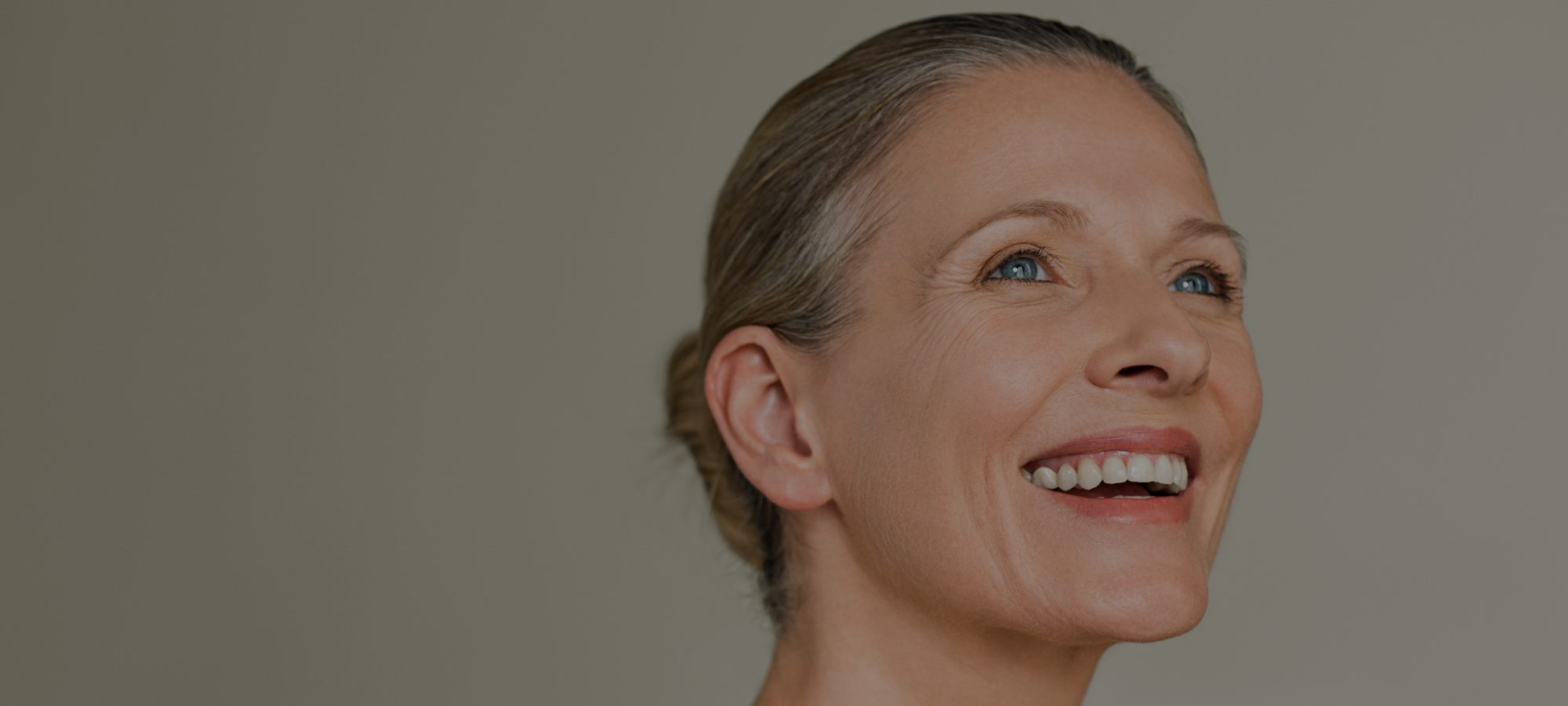 Skin Treatments Mount Martha
Qualified dermal clinicians & nurses.
History of proven results.
Laser, Injectables & Skin Treatment Services
At MP Skin Aesthetics we offer the latest in laser treatments and non-surgical cosmetic procedures.